RAISING THE BAR, NOT THE PRICE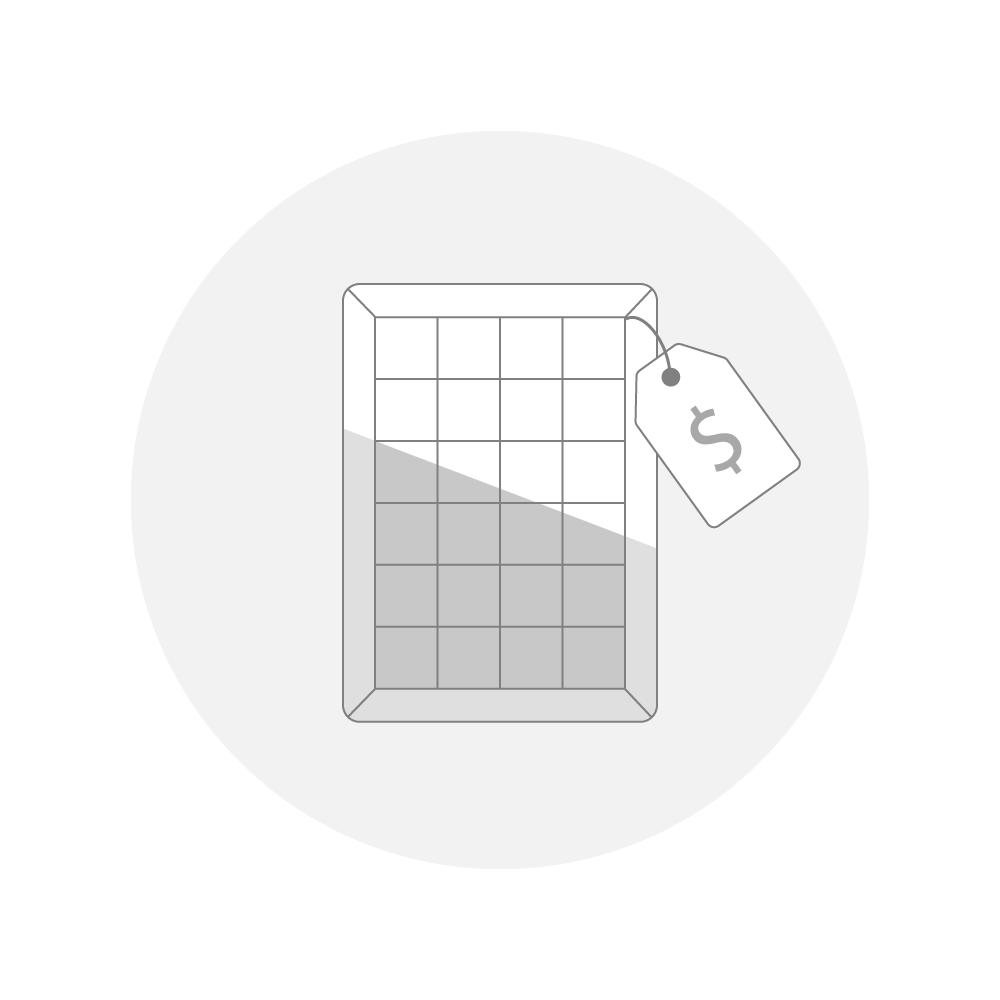 By buying direct from the installer and cutting out unnecessary third parties, we can offer you the best technology at the best price. You will take full advantage of government incentives and receive a higher quality system for your budget.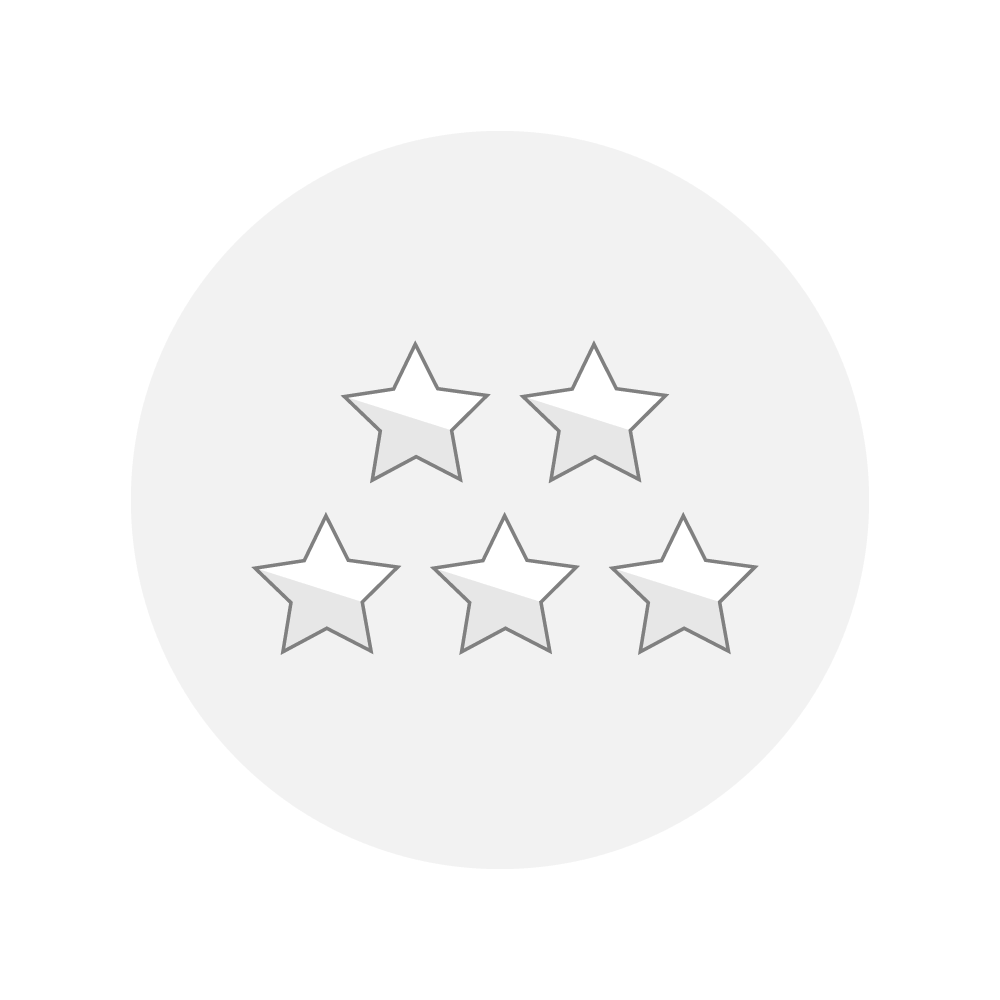 As experienced installers and electricians – we know first hand about quality. That's why we only select the most reliable products with solid guarantees for your needs. Giving you peace of mind and power for decades.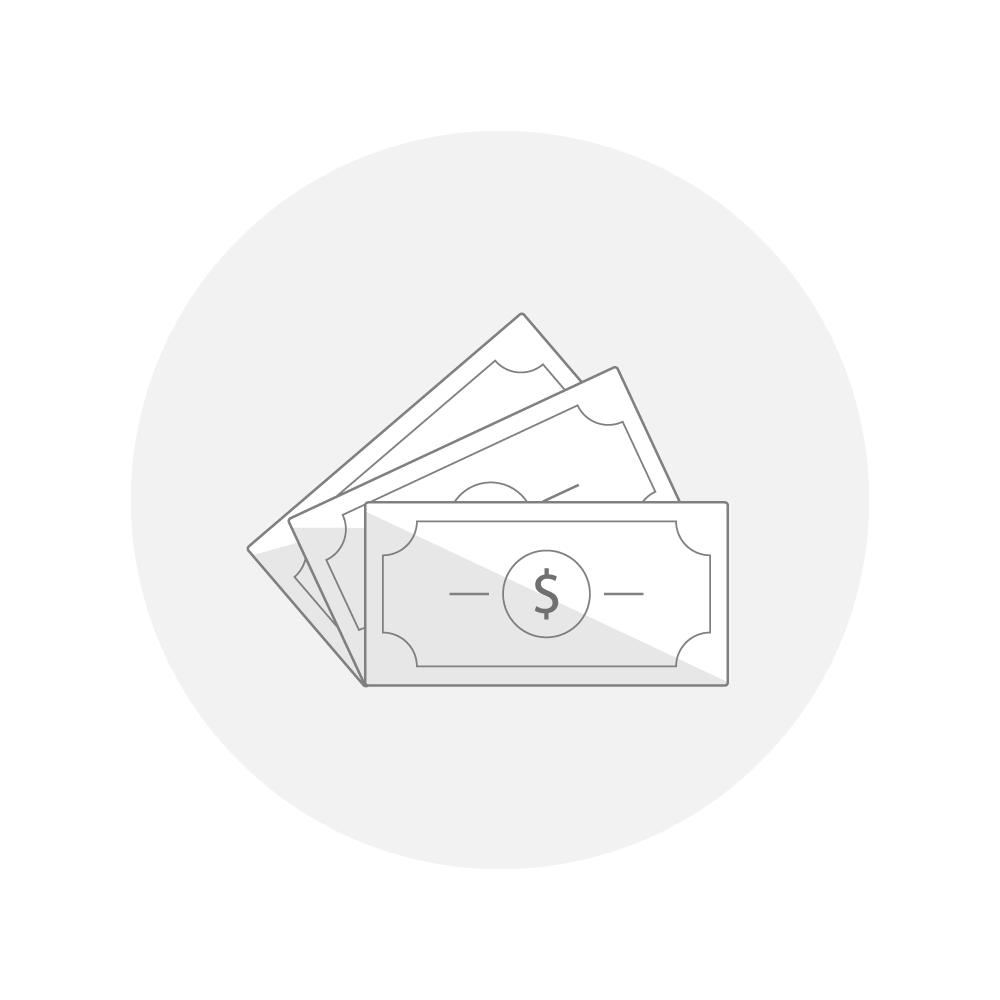 With solar you'll start immediately saving money on your monthly utility bill. As electricity prices continue to rise you will future proof your family

We make it easy to switch to solar. Our dedicated team will handle everything from start to finish. We'll even assign a solar concierge to your project who will guide you through the process and keep you informed about what's happening every step of the way. It all begins with a quick consultation.


DESIGN & CONSULTATION
1. Your renewable Energy Specialist will analyze your needs and
recommend a solution to get you much more energy idependent.

2. Our project coordinator will liaise with you to schedule a
convenient date and time to install your system.

INSTALLATION & INSPECTION
3. The in-house designer will check your property using sattelite
imagery to optimize your installation.

4. The installation team will install your system, show you how it
works, and have you sign off installation (and finance) documents.

PAPERWORK & COMPLIANCE
5. An independent government inspector will be dispatched to check
and certify that your system complies with Australian Standards.

6. All relevant paperwork will be submitted to all relevant parties for
registration and compliance of your system.

CONNECTION
7. Our network distributor will reprogram your meter so that it is
bi-directional for feed-in tarrifs.
Get your Free Consultation